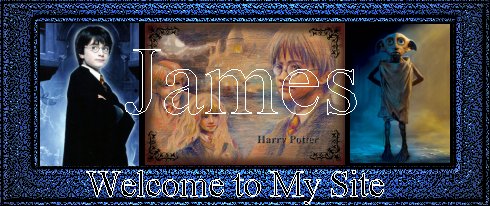 Hi and welcome to my homepage!
My name is James
I was born on March 20, 1991
I like to go to school and learn.
I like to play with my friends and watch cartoons
and movies like Harry Potter.
I also like to play video games on Nintendo, X-Box and Gameboy
I also like to read books.
Below you will find some of my
favorite links.

I Hope you have enjoyed your visit and will
come back soon!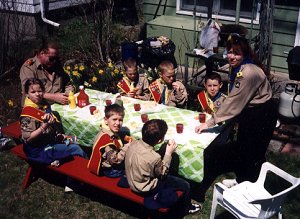 Cub Car Rally

| | | |
| --- | --- | --- |
| Year | Place Overall | Place in Cub Pack |
| 1999 | 24th | 5th |
| 2000 | 6th | 1st |
| 2001 | first round | 3rd |
Badges I Have Earned
Pet Care
Computer
Colecters
Winter Camp
Green Star
Familly Helper
First Aider
Blue Star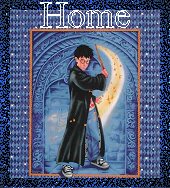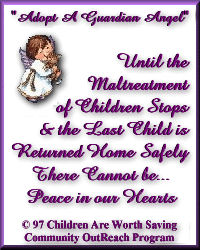 this page designed
by
dan&cheryl