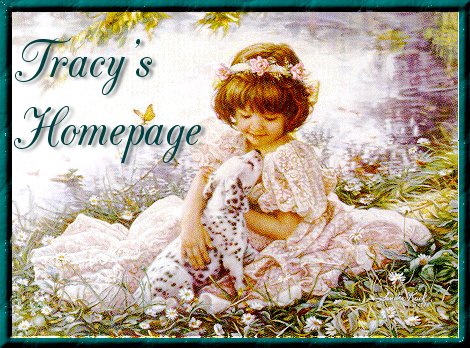 Hi! My name is Tracy
and this is my Homepage!
I was born in 1994 on November 25th
I like to play with my barbies and play with my friends.
I go to school and i like it very much.
I like to watch movies and cartoons.
I also like to draw pictures and colour.
I also like when my mommy or brother read
stories to me.
Below are some links to things I like
I hope you like them too.
Thank You for visiting!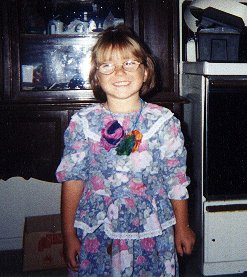 Click on the puppy to go to
The Colouring Book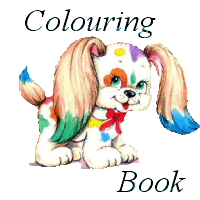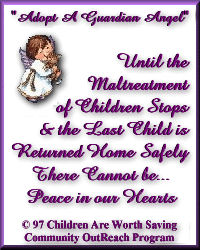 this page was designed
by
dan & cheryl